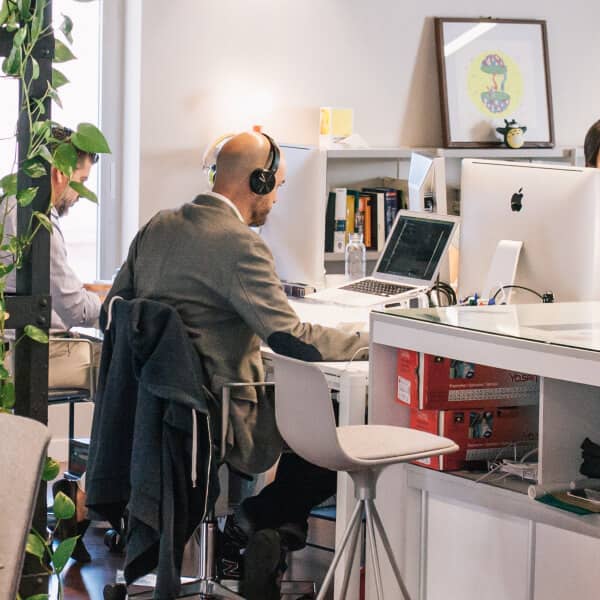 Our Story
Thank you for your interest in Adaptive Web Solutions.
Adaptive Web Solutions has weathered many a storm including one of our nations biggest recessions, Covid19 shutdowns (WA State was one of the worst), and now an economy teetering on the brink of yet another possible recession.
Dedication, hard work, and treating every client like they are the future of our business (which they are) has helped achieve the growth we've needed to continue to pursue the American dream.
Being good at what we do helps too!
The Future
Where will we be tomorrow? We will always stay on the cutting edge of where ourselves and our clients need to be. Whether that involves Search Engines, Social Media, Online TV, Web 3.0, or elsewhere – we look at it as our job to make sure we catch any marketing opportunity for our clients as it becomes available as that is very often where the biggest profits can occur.
Super Efficient
We can usually start on your project within 24-48 hours.
Deeply Committed
We only take on as much work as we can handle effectively, and will never work with two competitors at the same time.
Highly Skilled
Our SEO has been around since the beginning of Google when they used to do a monthly "Google Dance".